HairStudio105 continually makes every effort to ensure that our guests are having the up-most experience during their visits in this tranquil full service salon that takes you away from the stressful demands of everyday life with a team of highly trained and dedicated professionals who always have time for you.
Equally dedicated to the team as we are to our guests, HairStudio105 encourages and affords our staff opportunities for training and perfecting their trade providing our guests with personalized attention to ensure you are ahead of the trends with exquisite cuts, gorgeous color to customize your distinctive look and expert skin care with noticeable results.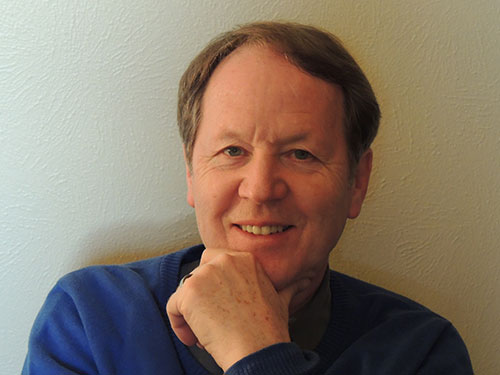 Andre - Color Specialist and Master Stylist
With Andre's "Whatever it takes attitude" customer service and 100% satisfaction are always on top of his priority list. He attributes his success to his lifelong experience and world travels which gives him many different perspectives on life which has given him the ability to communicate well with all types of people.
Andre considers himself a versatile colorist allowing him to think outside the box and tailor looks to each client's individual wants and needs, he enjoys the challenge color brings and results he formulates.
Andre has over 45 years of industry experience and looks forward to each guest visit inspiring him to design a look that is unsurpassed providing his guest with the exact look they desire.
---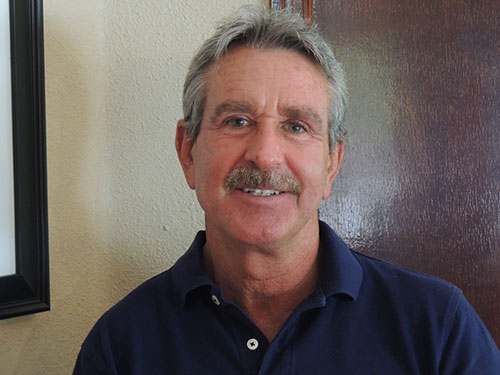 Mike - Color Specialist and Master Stylist
Mike comes to HairStudio105 with lots of enthusiasm, and experience. As a native of Colorado Mike's tenure began over 35 years ago. One of Mike's strength's is perfection - he is extremely precise and specializes in color and design catering to his clients, ensuring that his guests leave completely satisfied and looking great.
From the newest color trends to subtle sun - kissed highlights, Mike is able to work with his clients to create the look they desire.
Mike's drive shows that hair design makes his guests the best they can be!!
---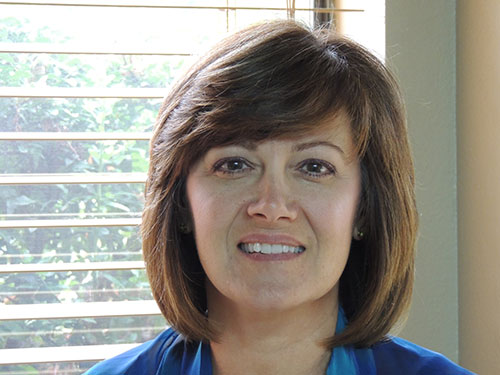 Laurie - Color Specialist, Master Stylist and Esthetician
Laurie has an inherent nurturing quality: she loves taking care of people and making them feel beautiful. Her sweet, friendly, and caring demeanor will put you at ease and make your visit enjoyable and comfortable!
After excelling her career as a stylist and color specialist. Laurie extended her skill set to include skin care: as an esthetician Laurie wanted to help her guests achieve" total beauty." Laurie specializes in targeting skin challenges and customizing the ultimate solution to meet her client's needs with beautiful skin and perfectly shaped brows, as to create the perfect canvas for makeup! Laurie believes in continuous education and is always working to excel in her craft. Laurie loves creating looks for all occasions.
If you are looking for a stylist with fresh ideas, clear vision and contagious energy Laurie is for you!
---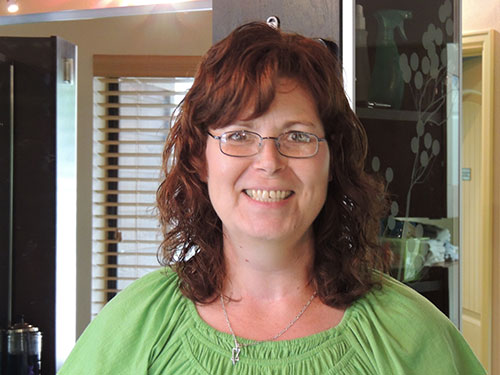 Joy - Color Specialist, Hair Stylist
Joy loves soft natural looking healthy hair with lots of dimension. Her skill set and expertise compliment her truly caring attitude for each of her guest.
Joy enjoys her career choice as it has become not only a passion but a fun obsession, she enjoys making her guests feel good and look great, so you can be assured you will receive superb service from Joy!